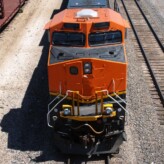 Exel Logistics, Eddyville KY, contact Greg Grindstaff, 270-388-0833.
Bulkmatic, Hopkinsville KY, contact Dean Campbell, 270-475-4882.
This is a transload terminal.  Bulkmatic unloads from a track on P&L at Princeton, and dispatch the trucks out of Hopkinsville.
CSX Intermodal is important to our community to have access to receive and transport goods.  Our nearest intermodal facility is in Nashville, TN and is a division of CSX.  Cadiz, Kentucky is 93 miles away from Nashville, Tennessee.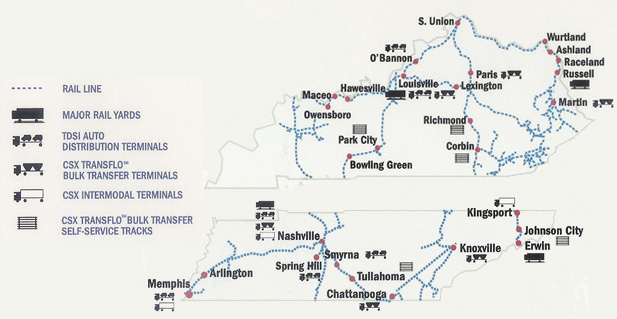 P & L  (Paducah & Louisville Railway, Inc.) is just 60 miles away from Cadiz, Kentucky.
1500 Kentucky Avenue, Paducah, KY 42003
Phone:  270-444-4300 or 800-444-2PAL
Website:  pairr.com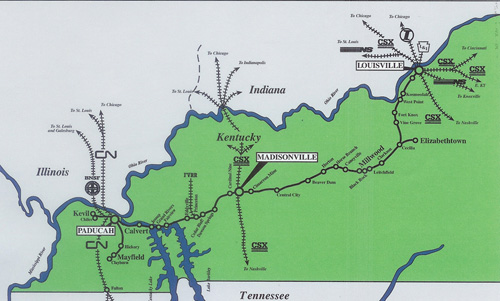 You may print most of this page here feed from the State of Kentucky or another third party and will not be included within the print-friendly version
however, some components of this page are provided as a