Kentucky Cabinet for Economic Development
http://www.thinkkentucky.com
The site provides extensive information on the programs and services available to businesses including existing businesses, newly locating companies, start-ups, small and minority businesses, and many others.


Pennyrile Area Development District
http://www.peadd.org
The Pennyrile Area Development District  is a regional planning and development organization working with nine counties in western Kentucky.


Trigg County Fiscal Court
www.triggcounty.ky.gov


Tennessee Valley Authority Sites.com
http://www.tvasites.com
The premier Tennessee Valley Authority Internet GIS application that offers businesses immediate access to information that will assist with expansion and relocation decisions.



Trigg County Chamber of Commerce
http://triggchamber.com
The mission of the Trigg County Chamber of Commerce is to promote industry, tourism and retail growth and development through education and community involvement.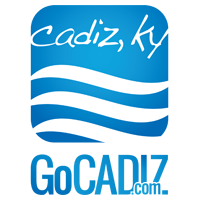 Cadiz-Trigg County Tourism
http://www.gocadiz.com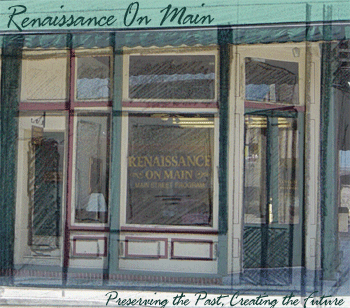 Renaissance on Main
www.cadiz.ky.gov
The mission of Renaissance on Main is to stimulate the economic vitality of the downtown Business District, while protecting the historic integrity of the entire community.

Trigg County School System
www.trigg.k12.ky.us


WKDZ Radio
www.wkdzradio.com


The Cadiz Record Newspaper
www.cadizrecord.com


West Kentucky Workforce
www.peadd.org/employ/


Kentucky State Data Center
www.ksdc.louisville.edu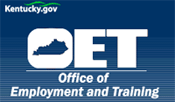 Kentucky Labor Market Information
www.desky.org
You may print most of this page here feed from the State of Kentucky or another third party and will not be included within the print-friendly version
however, some components of this page are provided as a